The NY Post calls Peter Fogel
"the single's man, single man… who tells such poignant and funny stories about being single in the city… one wants to go out and find him a suitable mate!"
Finally taken this feedback to heart…
Fogel decided to revisit the scenes of all his  romantic disasters and present you his very autobiographical tale of a comedian's Quixote Quest to finding "The One" — with his high-energy solo multi-media show 'Til Death Do Us Part… You First!"
From the trials and tribulations of on-line dating, to "hoping he gets a passing grade on his prostate exam…"  Baby Boomer Fogel mixes his signature wit, along with riotous relatable characters that have ALL come from his disastrous love life!
Fogel takes his audience on a whirlwind comedic journey of over 40 years of dating to searching… finding… and eventually surrendering to his "Soul Mate!"
"Til Death Do Us Part… You First" spins a heartwarming hilarious yarn that the Drama Logue has called a combination of Dickens Christmas Carol meets Defending The Caveman!
Young or old, divorced or married… if you've even been single (and that's everyone) … and want to experience (again) the feeling of finding that Special Person who can transform your life– then you'll want to fasten your seat belt for 90 minutes of Non-Stop laughs with Peter Fogel's 'Til Death Do Us Part … You First"
Til Death Do Us Part One Sheet
---
Peter Fogel has performed at the following theaters across North America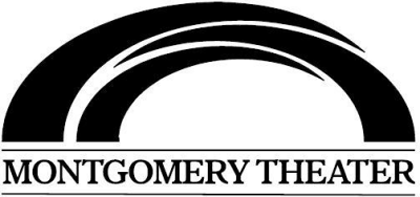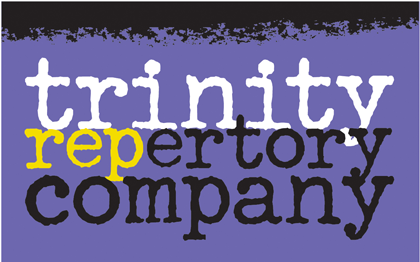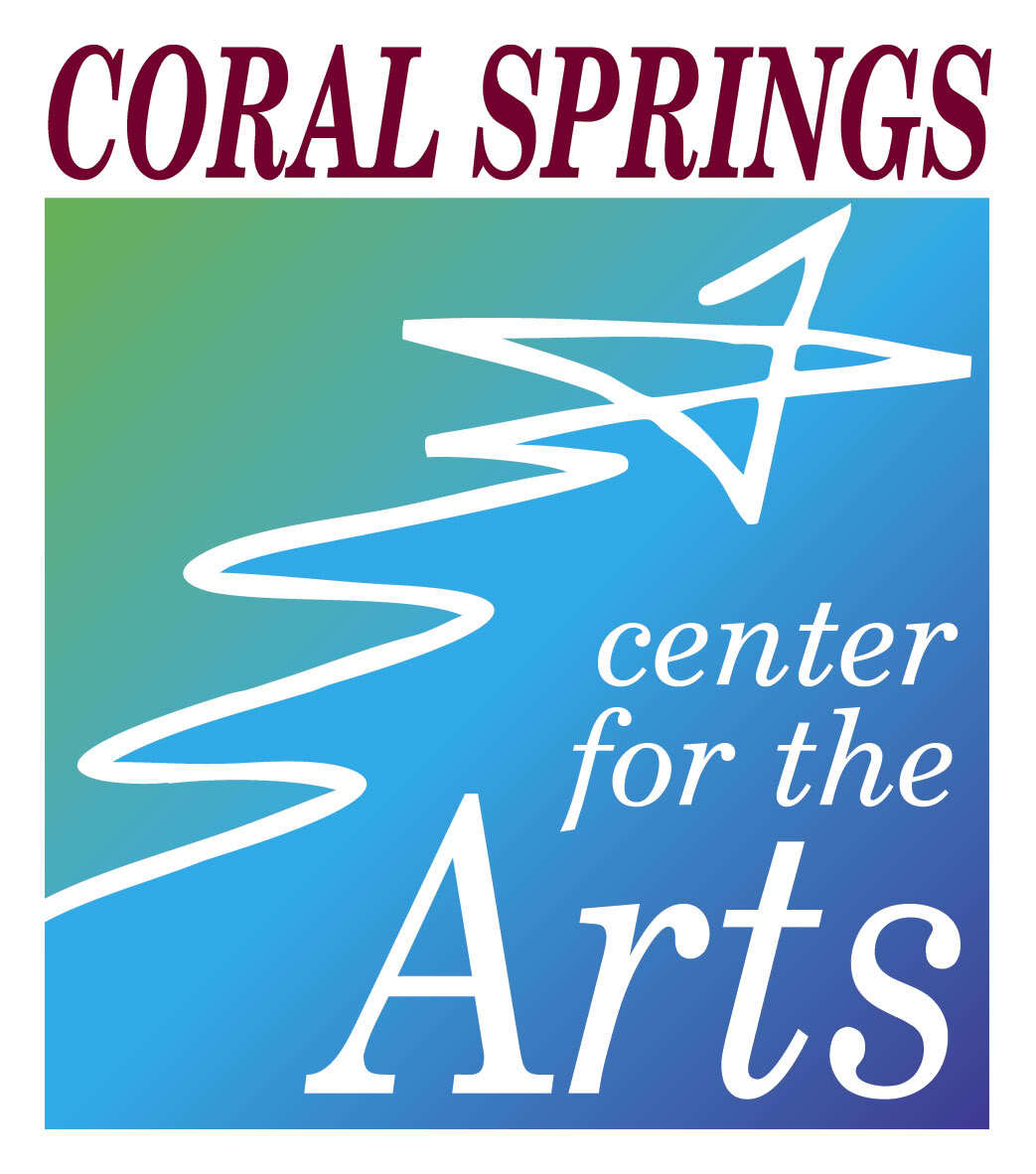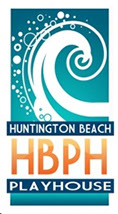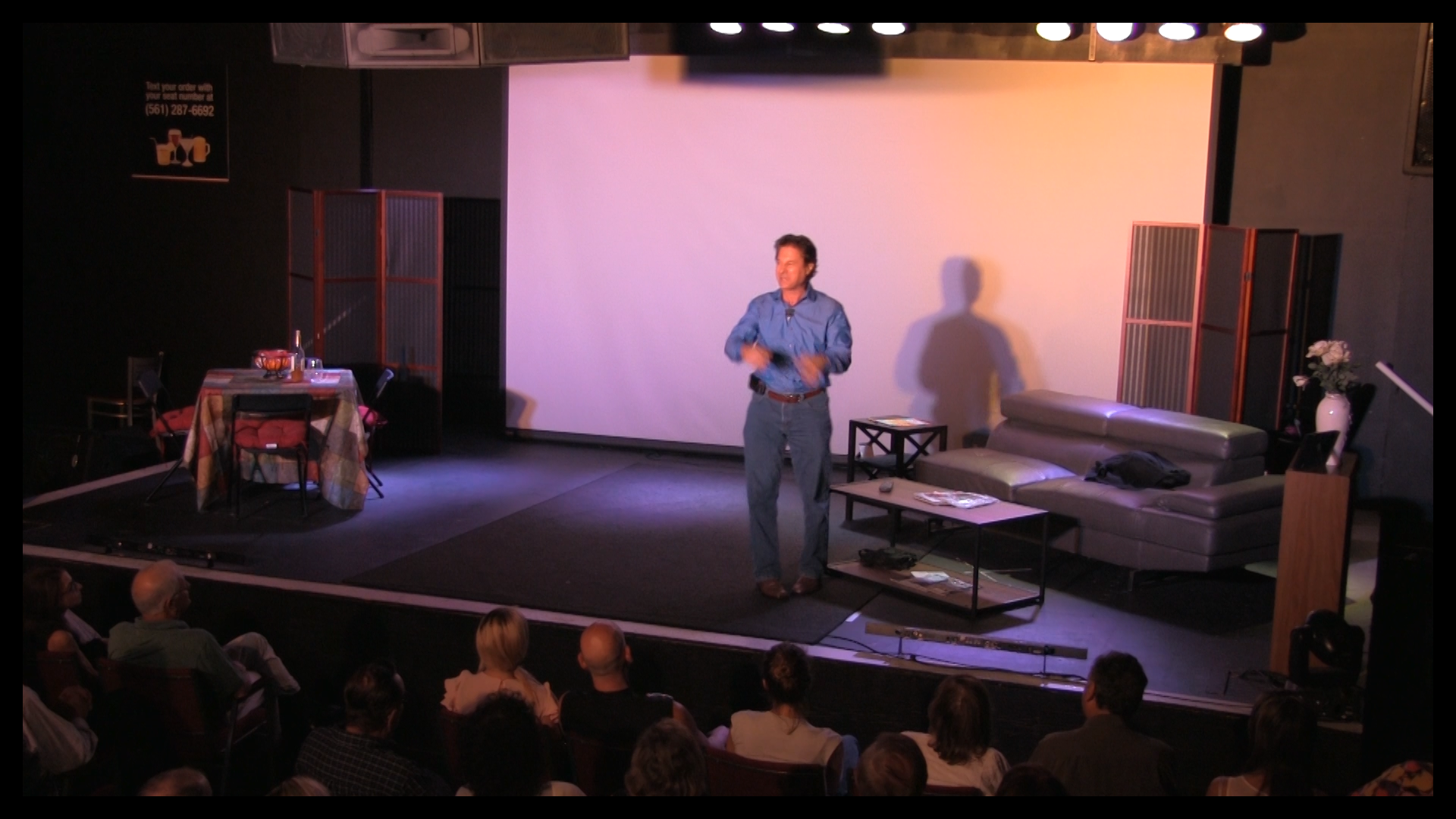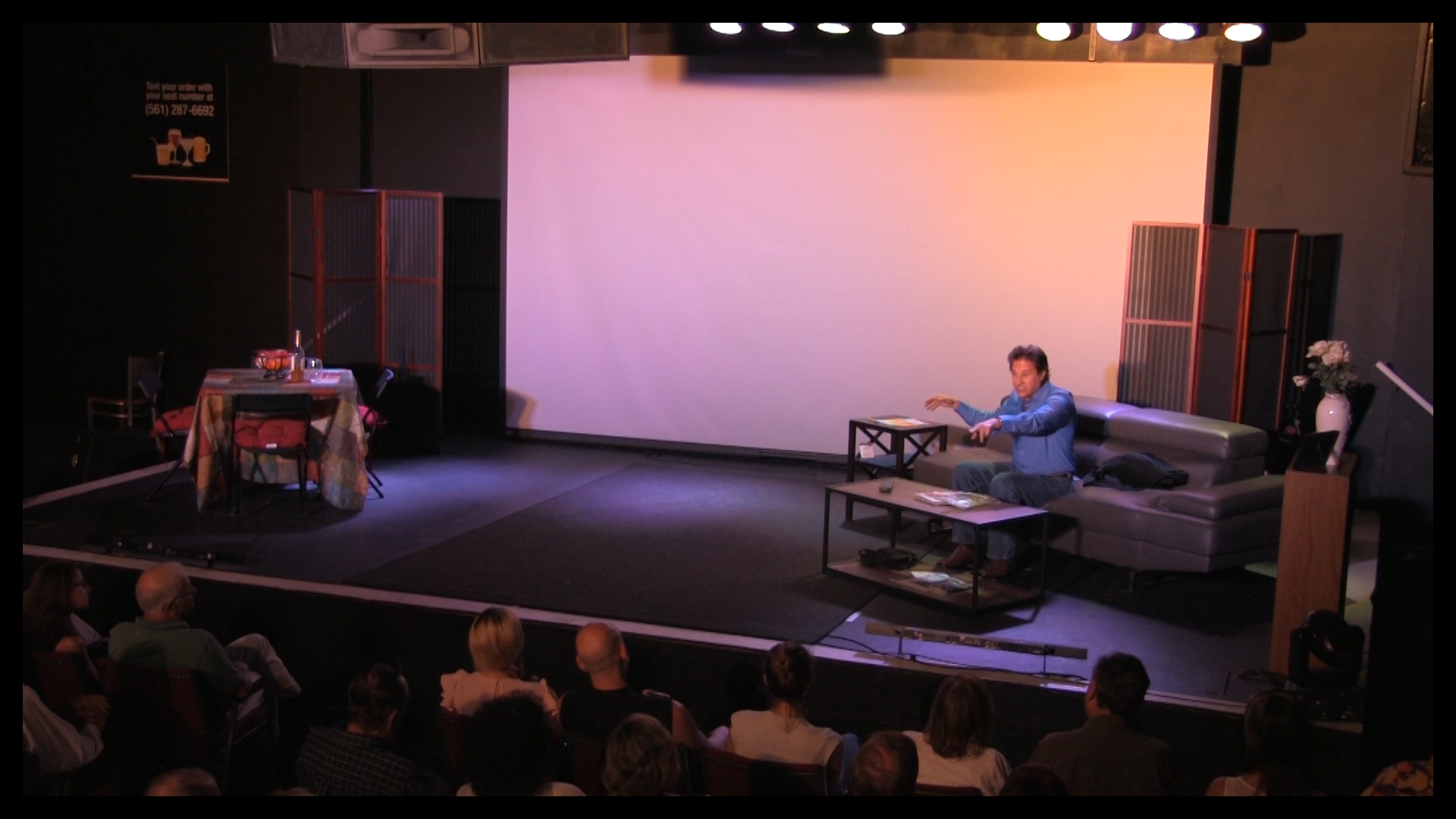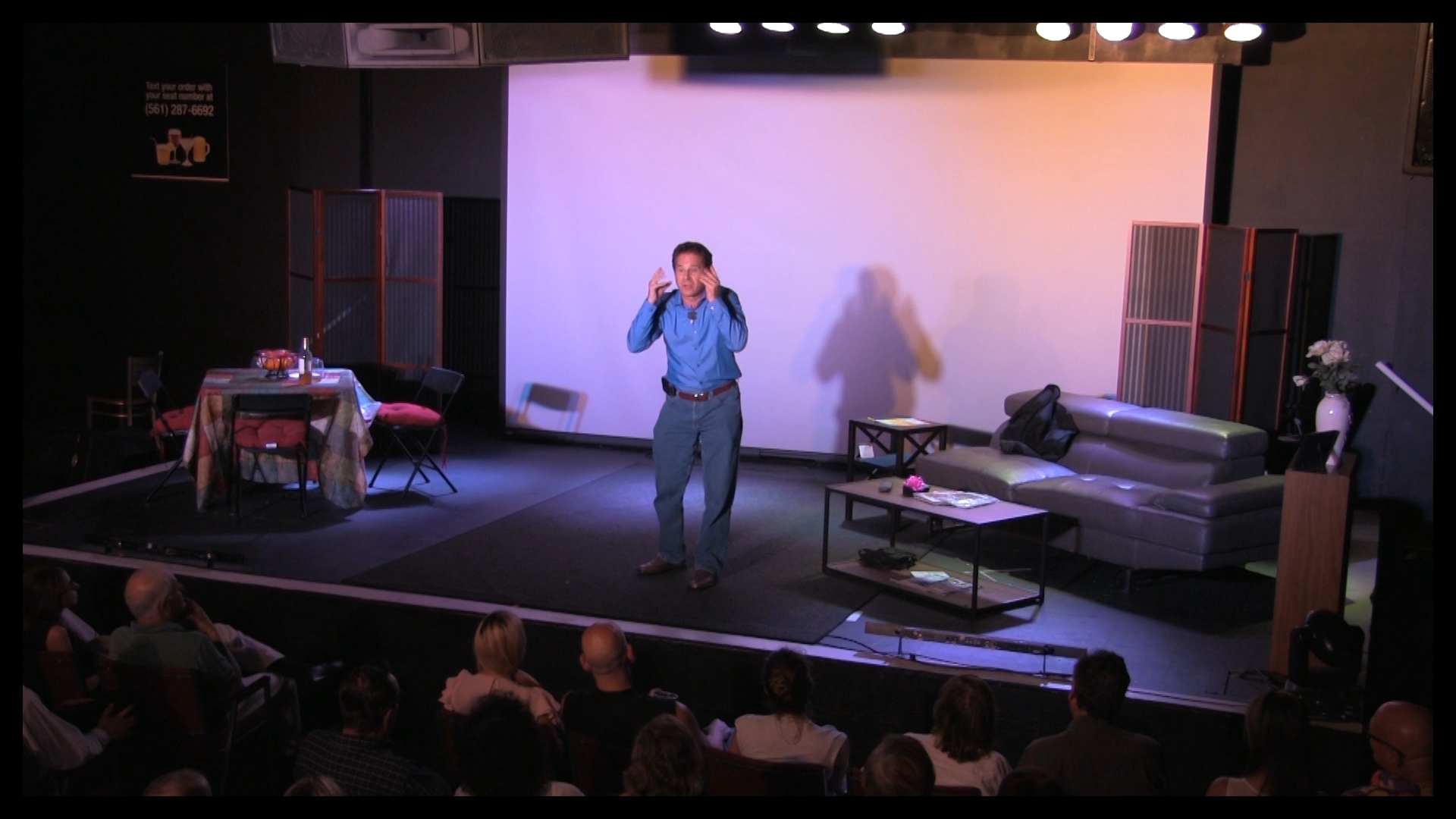 Peter has either worked or appeared on over 22 shows.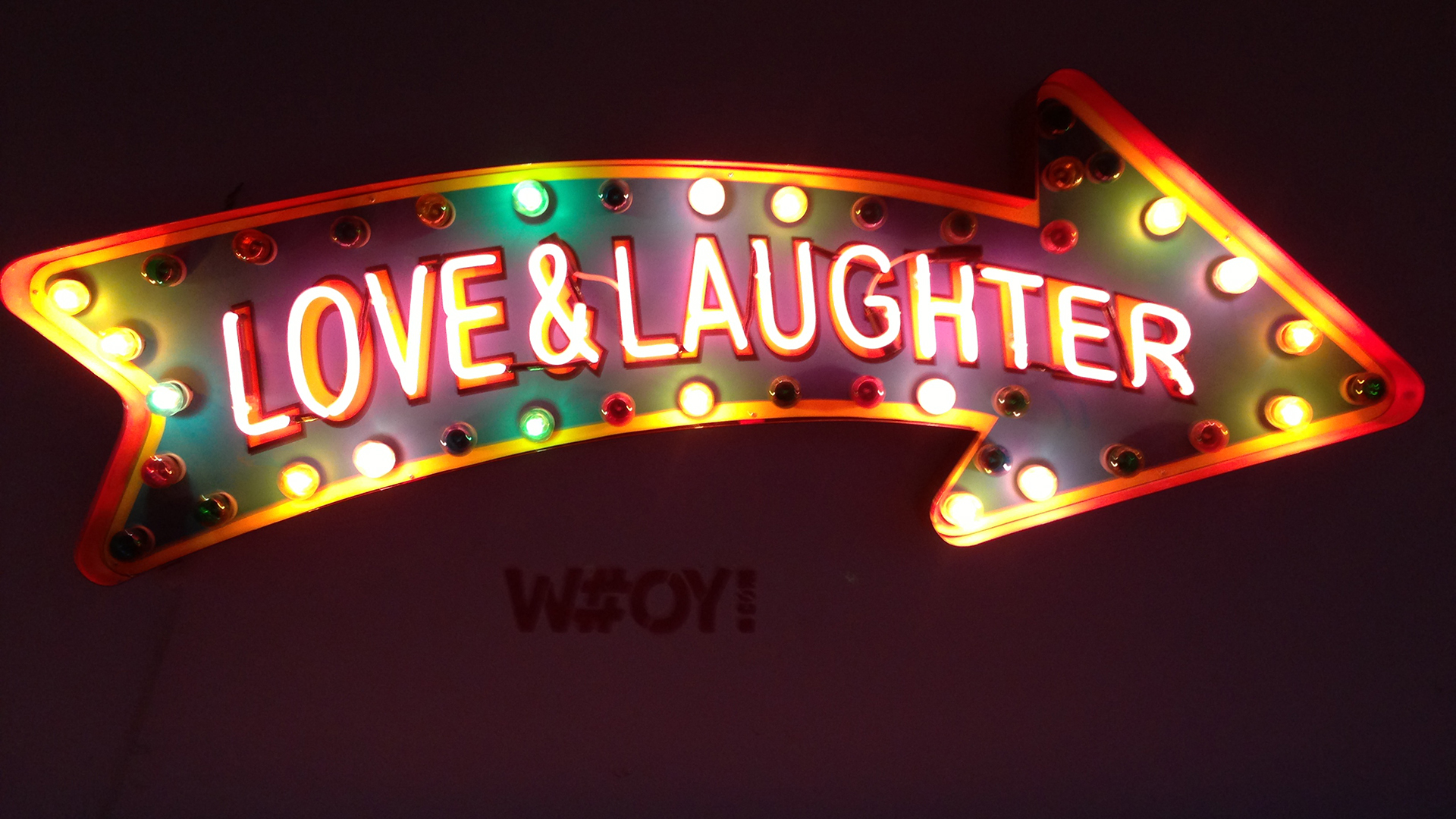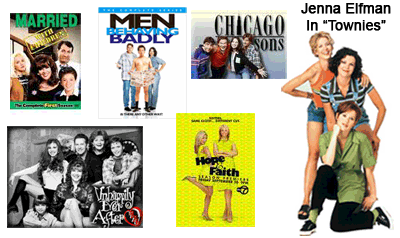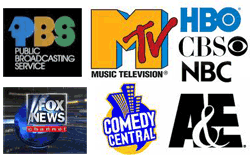 What Critics Say
A surprising theatrical gem!
Either an entertaining evening in the theater or a real eye opener depending how closely you pay attention.
Fogel's skill at sustaining the precariously balanced mix of comedy and drama is impressive… the one man show surfaces as the rarest of theatrical oddities — an original play that's simultaneously entertaining, thoughtful and poignant.
"Peter Fogel's one man show, was thoroughly enjoyable and funny. Relatable to anybody who's ever been searching for love."
Michael Platt – Co-Executive Producer
"Frankie & Johnny" (Starring Jane Fonda & Lilly Tomlin)